What type of "development" in Paros and Antiparos will follow an international airport?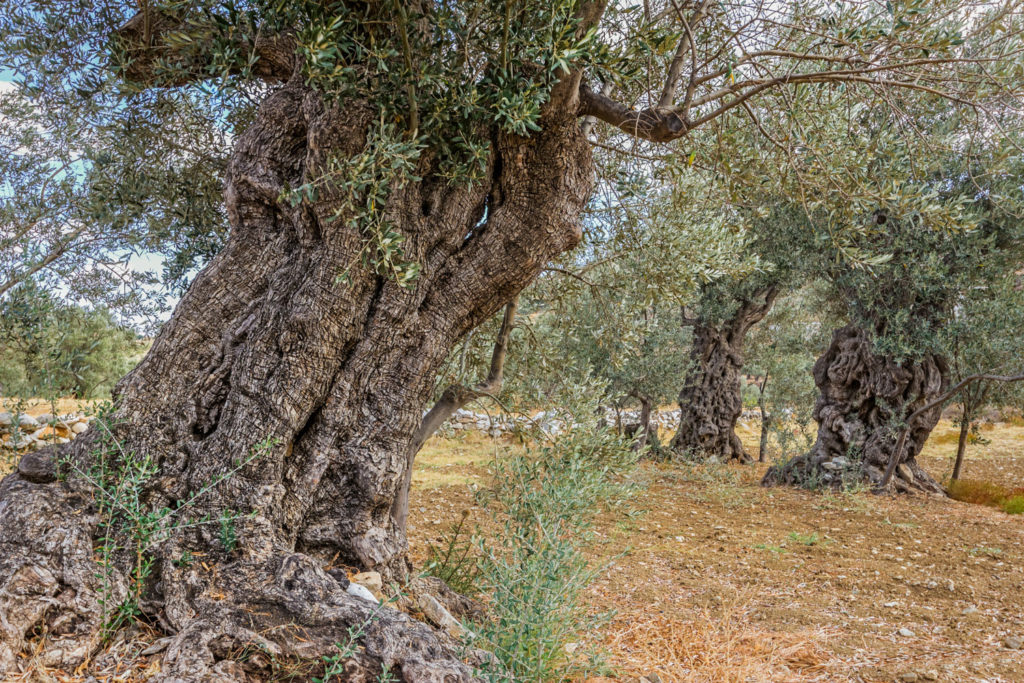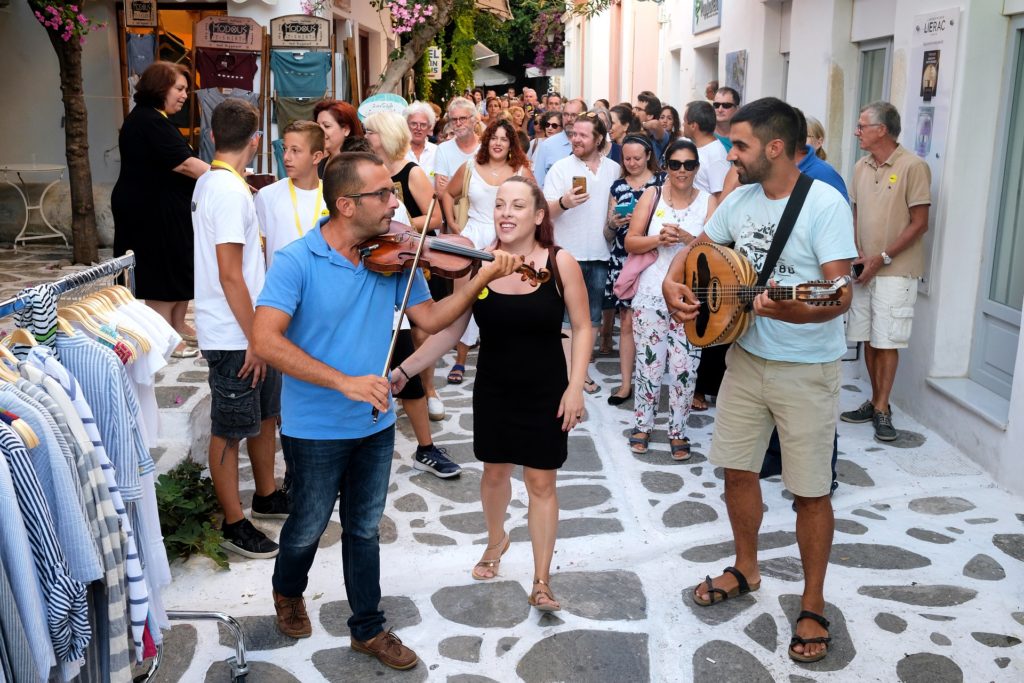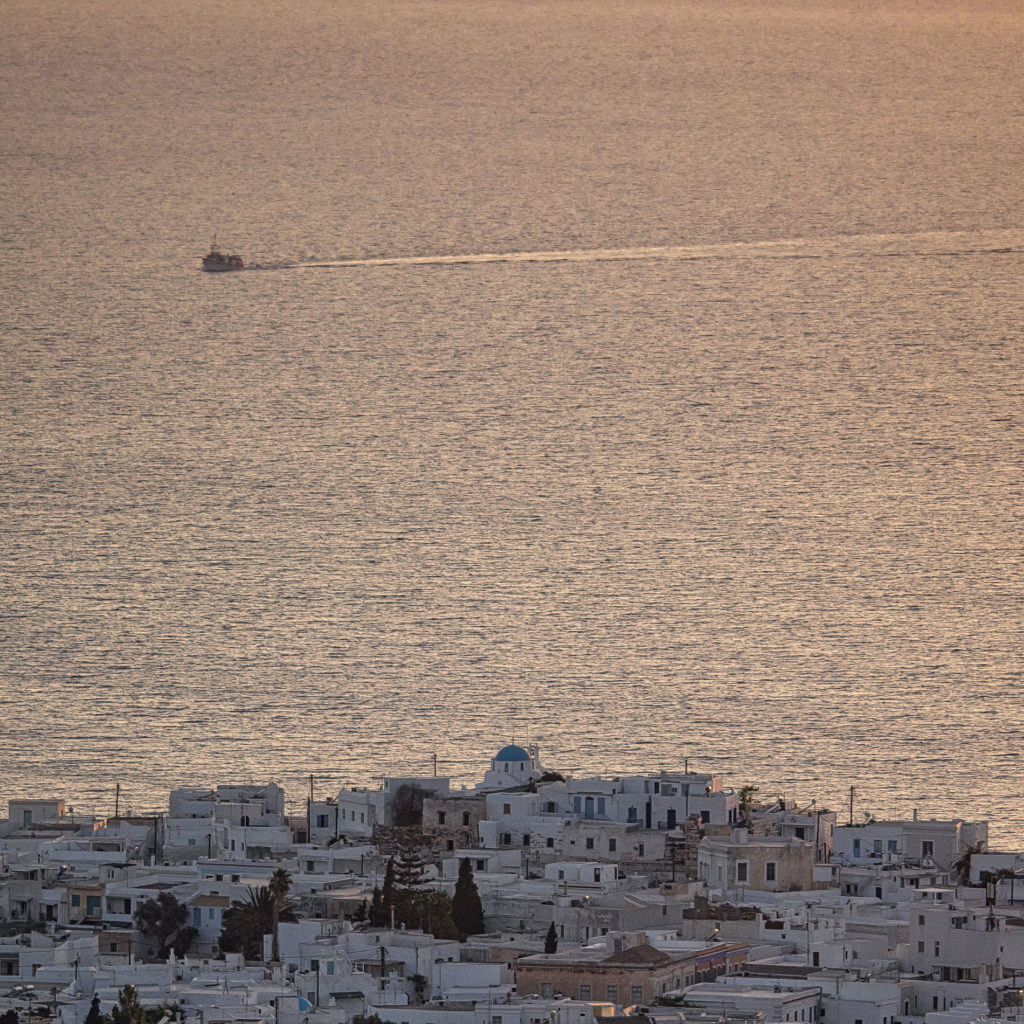 The Greek Authorities decided to convert the Paros Airport into an international hub. Its planned runway of 1800m will enable the landing of bigger and more polluting jets. Probably the authorities disregarded the obligations resulting from the Paris Agreement on climate change about freezing the CO2 emissions at the 2020 level!
Transforming the airport into a hub aims at a multiplication of the present number of visitors per year and promotes the travelling to other islands, via Paros. As a result, our island will become a landing place for tourists to reach other quieter, "cleaner" and thus more attractive islands.
It is a fact that the existing airport lacks the necessary premises; but who can explain the need for a multiplication of their surface by 16 through the construction of a building of 12,000sqm?
What kind of impact will this project have on Paros/Antiparos in view of the environmental problems we are currently experiencing? There are other important issues to be tackled first and difficult decisions to be taken, like the exponential increase of construction, the lack of basic infrastructure (health, roads, waste), the scarcity of water.
The project in question is worsening the current situation and conflicts with the declared Governmental and European policy. Some of us, permanent or semi-permanent residents of Paros/Antiparos, created a group against the planned extension of the New Paros Airport and brought the matter to justice.
We hope you will join us on this journey for a green and sustainable Paros!
You can fill in the form below, and follow us in Facebook @greenparosairport
On behalf of Green Paro's Airport
Email: contact@greenparosairport.eu
If you agree please submit this form: